Conversation on Gender and Belonging (September 13, 2023) – JWF-NJ Trustees broadened their understanding of gender expression with the help of Keshet, an organization working towards the full equality of LGBTQ+ individuals in Jewish life.


Billie Jean King: Champion. Activist. Legend. (October 2, 2022) – JWF-NJ members participated in a private tour of the special exhibit at the Yogi Berra Museum.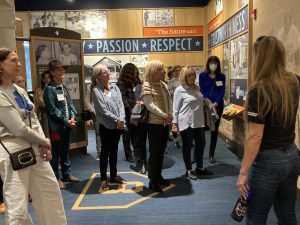 Art for Justice – Ending mass incarceration and underlying racial bias through art advocacy (April 11, 2022) – JWF-NJ members joined for an in-person program with Helena Huang of the Ford Foundation's Art for Justice project.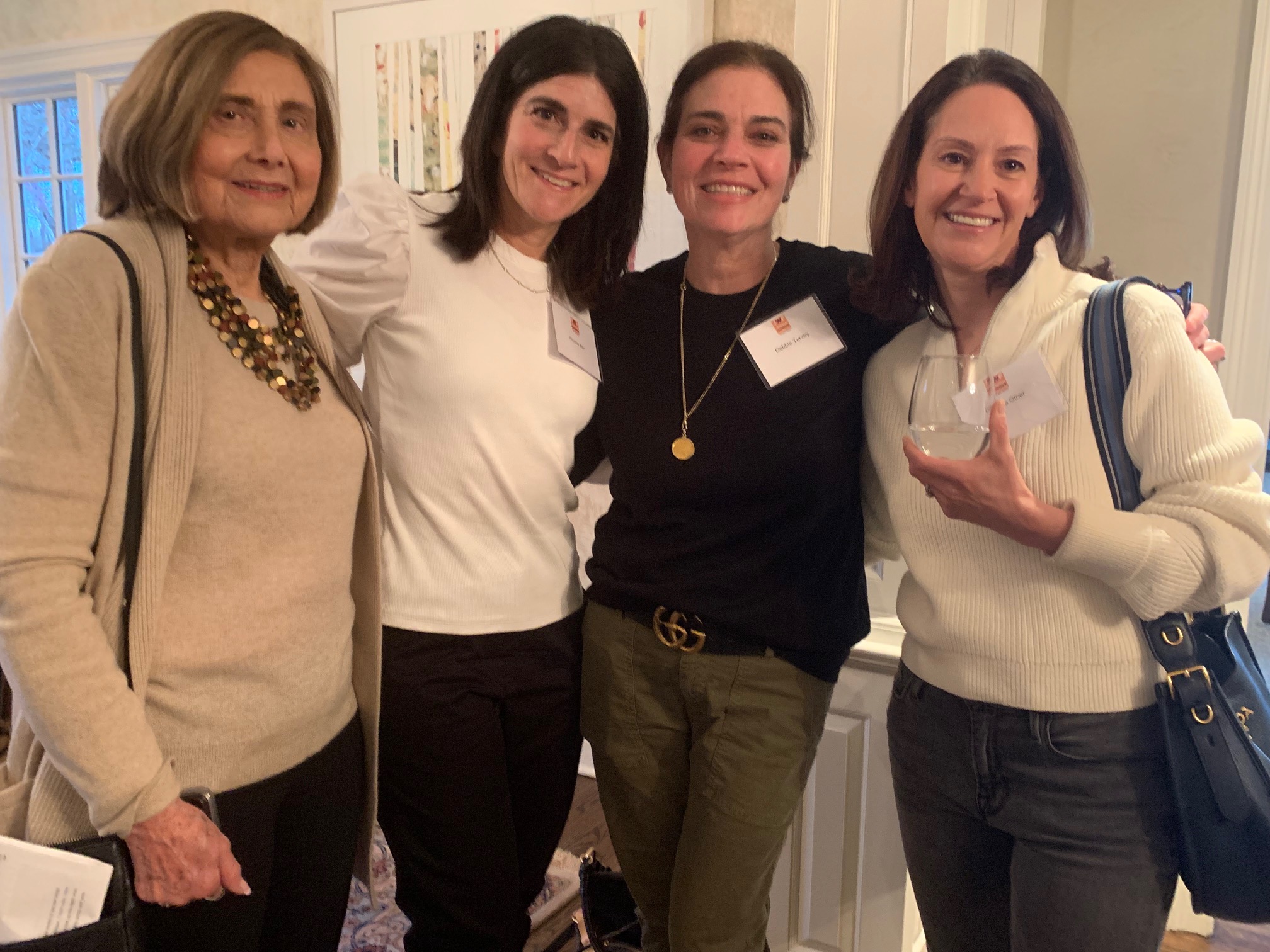 Maternal Health: NJ's Hidden Crisis (October 28, 2019) – JWF-NJ members, guests and Director joined together for JWF-NJ's Education and Enrichment series to learn more about this hidden crisis in NJ from program officers at the Nicholson Foundation.
Planned Parenthood Gala (October 15, 2019) – JWF-NJ members, guests and Director attended the Planned Parenthood gala where First Lady of NJ Tammy Murphy was honored and Anna Quindlen, novelist and journalist was the featured speaker.
She Persists (September 16, 2019) – JWF-NJ members, guests and Director participated in a tour of this arts exhibit, a curated installation in Gracie Mansion's public spaces, celebrating a century of women artists in New York from 1919-2019.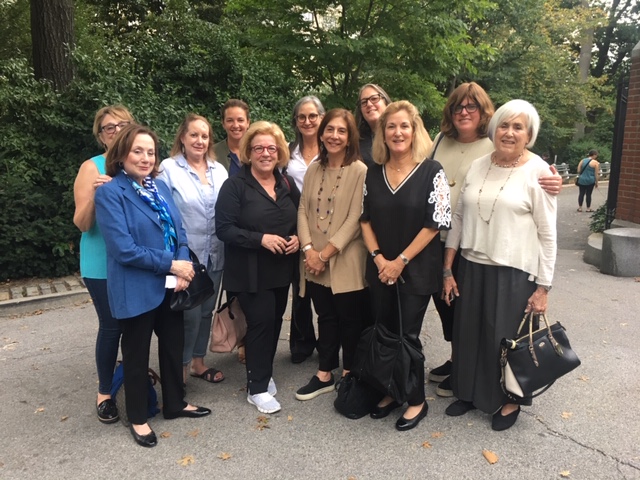 1870s-Kimono Refashioned! (January 6, 2019)—A group of JWF-NJ members met at the Newark Museum on the final day of this extraordinary show.  The exhibit showcased the impact of Japanese garments, textiles, design and aesthetics on global fashions created by internationally recognized designers such as John Galliano, Sarah Burton for Alexander McQueen, Iris van Herpen and Issey Miyake.
Kara Walker, Virginia's Lynch Mob and Other Works (December 20, 2018)—JWF-NJ members and guests participated in a private tour of the Kara Walker exhibit led by docent Cheryl Slutzky.  Kara Walker is a leading contemporary artist best known for her innovative use of the silhouette form.  Walker explores issues of race, gender, sexuality, and violence in American history and contemporary culture.